Dust
Dust is a vitrified porcelain tile collection dedicated to Stone. Interpreted and conceived with sediments deposited on the stone surface, not just as a natural product but understood as part of the passage of time, identifying in this a sense of creativity and a timeworn quality.
The patina gives the DUST surfaces a stable and artistic appearance in terms of their reproduction and conception, which gives the setting a warm and clean feel.
You can regard it in many ways, visualising it under the weight of the mountains, imagining it has just been broken, washed and smoothed.
Dust - Grey

Dust - Black

Dust - Mud

Dust - Rust

Dust - Sand

Dust - Sand
Surface Finishes
Dust is a fully vitrified porcelain tile collection suitable for internal and external applications, available in a matt R10 natural surface.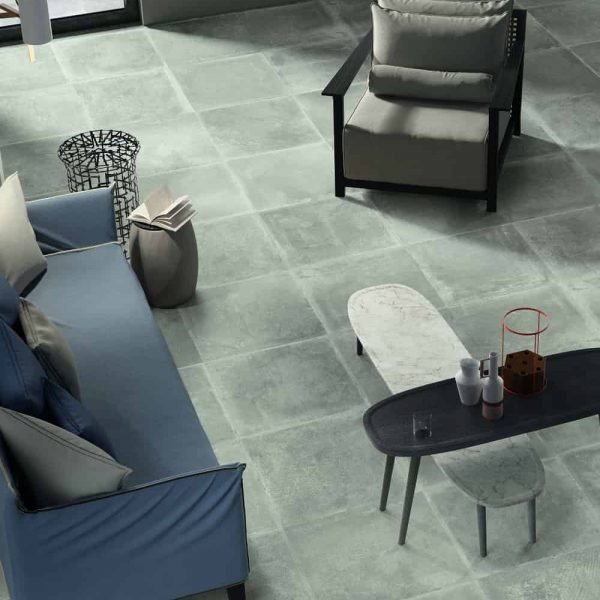 For more information on this tile range please call us on
01772 877364 or visit our showroom
Key
Share This Collection