Pietra Di Savoia
A virtual magnifying glass on the natural stone quarry captures the elegance of historic natural stone with a nod to classic Roman architecture from which it draws its inspiration, revealing textures with high technological value.
Pietra Di Savoia - Antracite

Pietra Di Savoia - Perla

Pietra Di Savoia - Avorio

Pietra Di Savoia - Grigia
Surface Finishes
R10 Through Body extra-large porcelain tiles with Hydrotect® has an antibacterial feature when used indoors. Bacteria are eliminated when they come into contact with the slabs.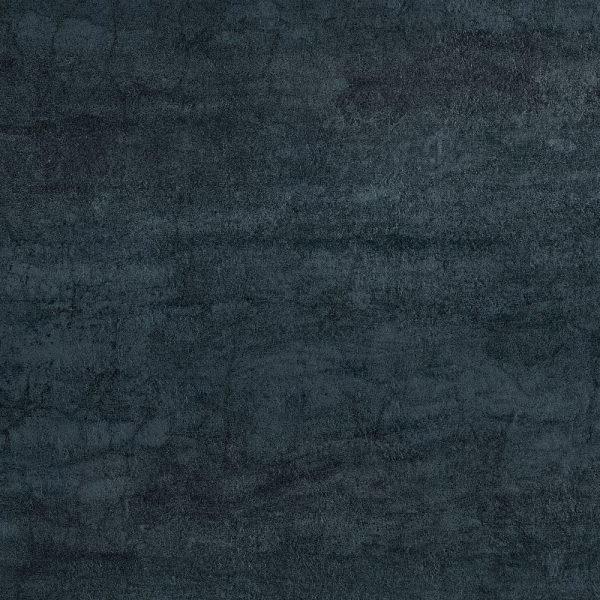 For more information on this tile range please call us on
01772 877364 or visit our showroom
Key
Share This Collection
For more information on this tile range please call us on 01772 877364 or visit our showroom
Key
Share This Collection